Get Into Leasing!
Get In and Go is great news for lease customers too. There are many advantages to leasing from us. Let us show you how affordable and easy it is. Get the answers to your leasing questions here.
Or give us a call, we would be happy to explain.
More Offers!
Cash incentives up to $2,000. Get up to 1.5% lease loyalty bonus.  Get In and Go means it's time to check us out.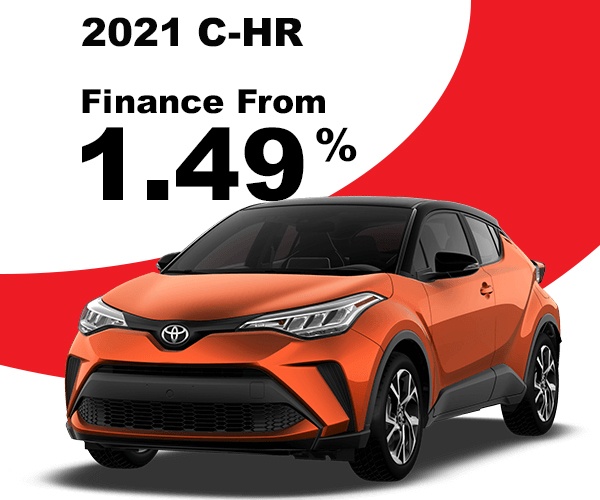 Come In with Your Trade!
Get In and Go is here!  That means we desperately need trade-in vehicles. Every day we see eager buyers for high quality used vehicles just like yours. To meet that demand, we are prepared to offer top dollar for your vehicle.
Receive an estimated value for your vehicle in seconds.  To get started, click here.