Ultimate Detailing
We thoroughly clean the exterior, interior, and engine compartment. Then we apply fabric protectant or leather conditioner. Your vehicle will look new again.
Vans/Trucks/SUV - $269.95
Cars - $239.95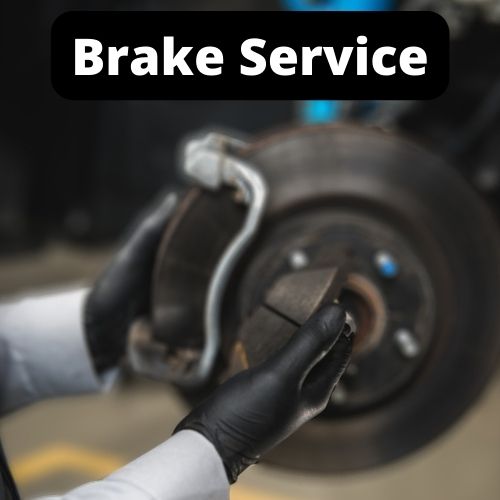 Brake Service
We perform a thorough inspection of your vehicle's braking system.  Then we inspect while we clean all surfaces to ensure smooth operation to maximize performance, safety and longevity.
From $189.95